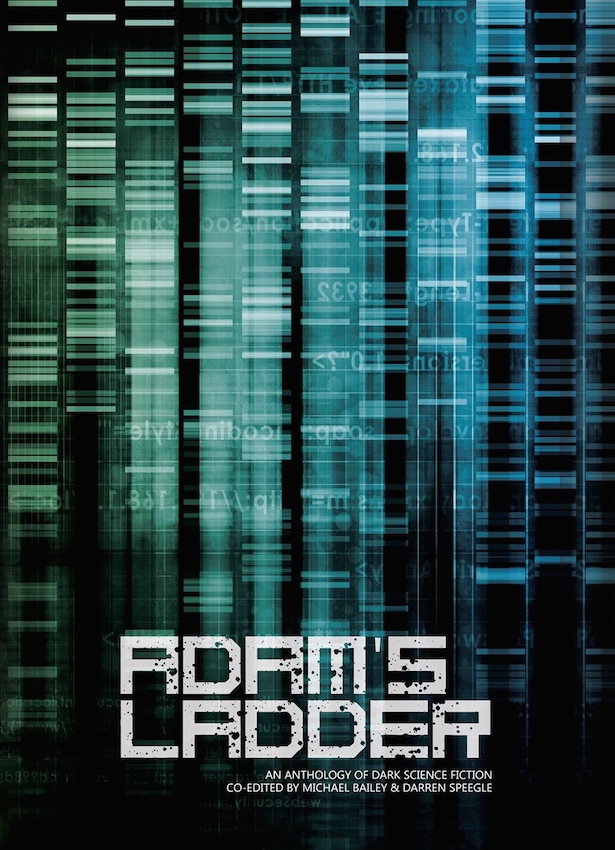 "Pity This Busy Monster Not" appeared in Adam's Ladder, an anthology edited by Darren Speegle and Michael Bailey, which was published in September 2017 by Written Backwards.
Raise your hand if you recognize the poem from which the title was taken!
And if you don't, why, you can watch me read the first two-thirds of the story here, and find out the source once I reveal it at the end.