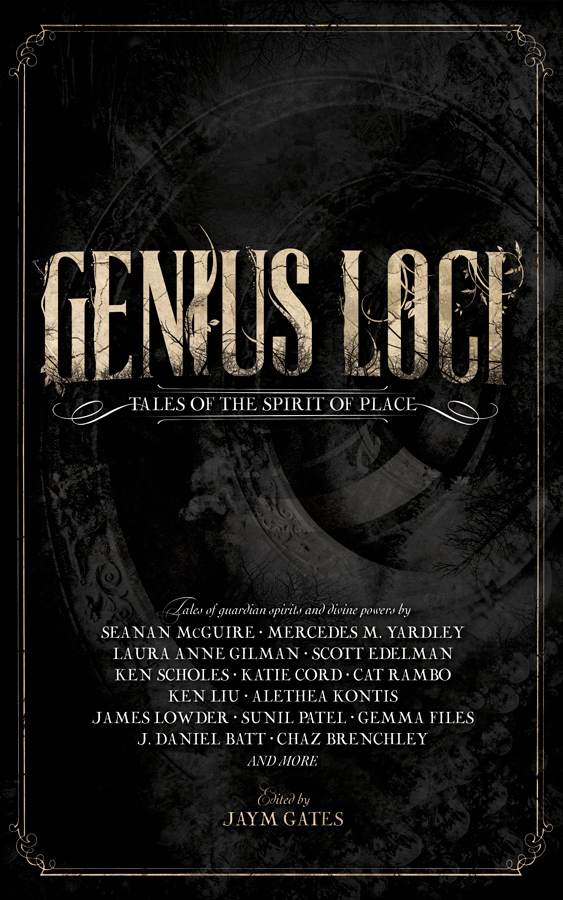 I don't usually cry when reading my stories aloud, but "And the Trees Were Happy," published July 2016 in the anthology Genius Loci, has gotten to me every time.
It's an homage to one of my favorite stories … which also gets me to tear up every time.
In it, an old man returns to visit a tree which had been kind to him when he was but a boy … and things don't proceed quite as expected.
I hope you enjoy it. And sniffle a bit at the same time.