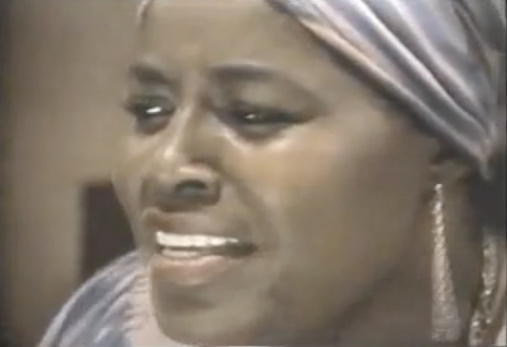 "Baker's Dozen," the second episode of Tales From the Darkside created off a treatment of mine, starred Mabel King and Larry Manetti. It was first shown on November 23, 1986.
Of the three episodes of Tales From the Darkside, this is the one that was muddled with the most, and therefore it was also the one I liked the least as a final product.
But then, that's what you'd expect a writer to say.